Rosa Marchisella
Fantasy, Science Fiction, Paranormal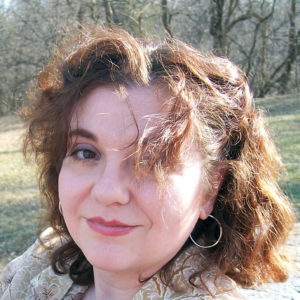 With over 200 stories, screenplays, scripts, and articles, Rosa's career is best described as:
Oops, I Did It Again!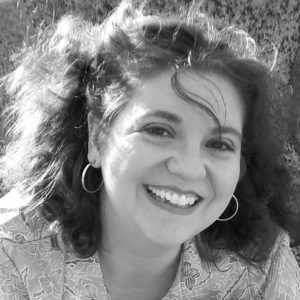 An author of fantasy and science-fiction, Rosa Marchisella also writes non-fiction under the name Rosa Arcade. She has studied acting, music, spirituality and writing for non-fiction, fantasy, science-fiction and film.
Rosa is the creator of the animated series, Zomb-Eh? Her other written work include web articles, marketing and media projects, business plans and manuals, as well as promotional and educational tools. Over a dozen of her scripts have been produced to date, including short educational and promotional videos. Rosa has also co-authored 4 publications and her poetry has appeared in several anthologies and been featured on writing website.
Rosa has earned critical praise as a writer, stage actress, vocalist, public speaker and artist. She's studied Acting for Stage & Film, Emergency Management Foundations, and has certification in Personal Finances from McGill University. She has worked with non-profit organizations to provide educational and health programs for local children through fundraising and improve local workforce conditions.
Rosa has traveled the world and explored Canada from shore to shore. She currently lives in Ontario, Canada.
New Book Alert
Want to receive notification when Rosa releases a new book? Sign up for her Reading List!