Rosa Marchisella
Fantasy, Science Fiction, Paranormal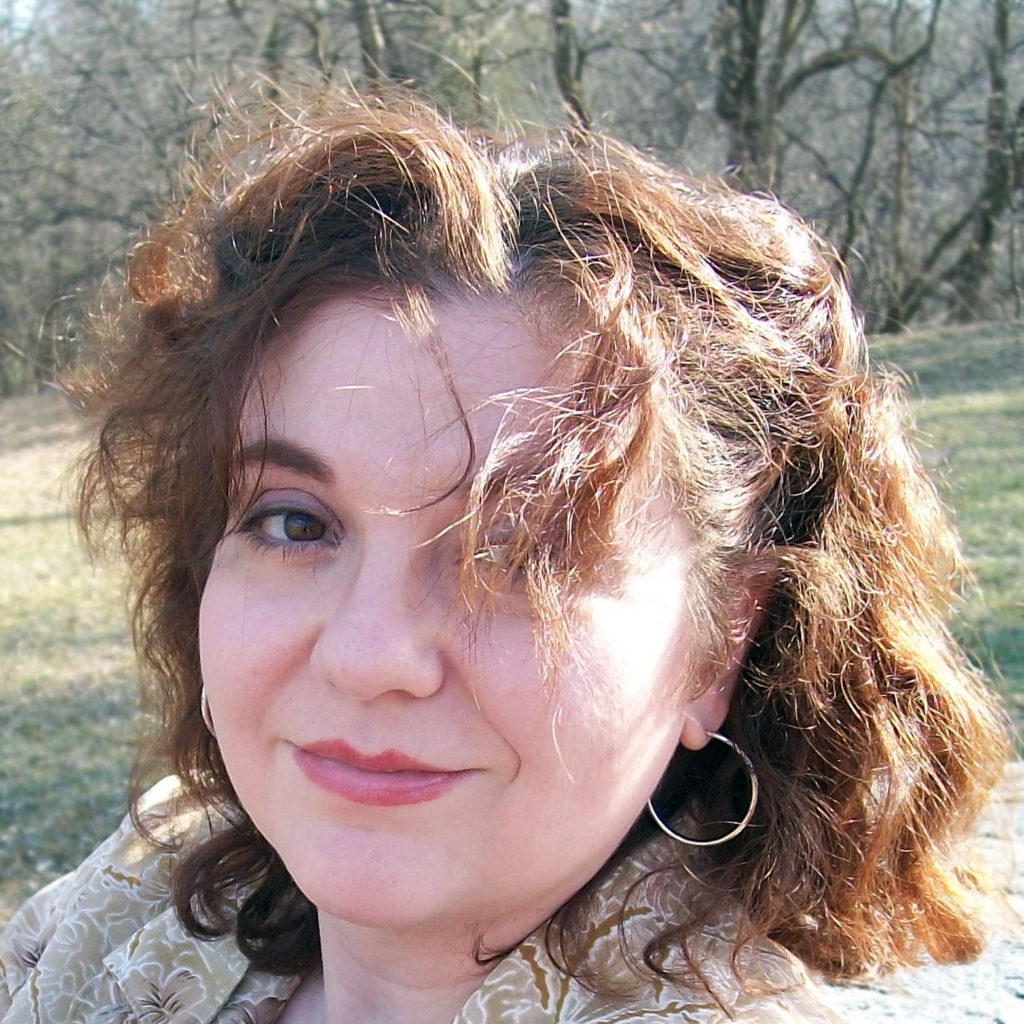 Rosa Marchisella is the author of the gripping Touch of Insanity series and bone-chilling novella, The Greatest of Books. Her stories focus on fantasy, paranormal, and thrilling adventures.
A dynamic and prolific story-teller, Rosa has earned critical praise as a writer, stage actress, vocalist, public speaker, and artist. Her hobbies include gardening, art, and playing games with her kids.
With over 200 stories, screenplays, scripts, and articles, Rosa's career is best described as:
Oops, I Did It Again!