Rosa Marchisella
Fantasy, Science Fiction, Paranormal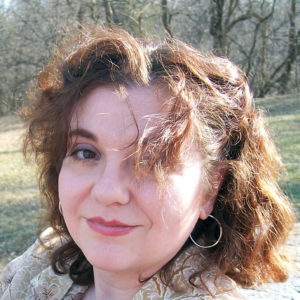 With over 200 stories, screenplays, scripts, and articles, Rosa's career is best described as:
Oops, I Did It Again!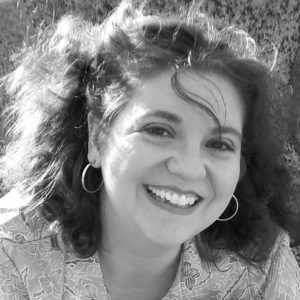 Rosa Marchisella is the author of the gripping Touch of Insanity series and bone-chilling novella, The Greatest of Books. Her stories focus on fantasy, paranormal, and thrilling adventures.
A dynamic and prolific story-teller, Rosa has earned critical praise as a writer, stage actress, vocalist, public speaker, and artist. Her hobbies include gardening, playing games with her kids, and dancing around the house while singing made-up lyrics to vaguely known songs.
New Book Alert
Want to receive notification when Rosa releases a new book? Sign up for her Reading List!