Anthologies
When you're in the mood for a specific genre, but want your stories in quick bites.
---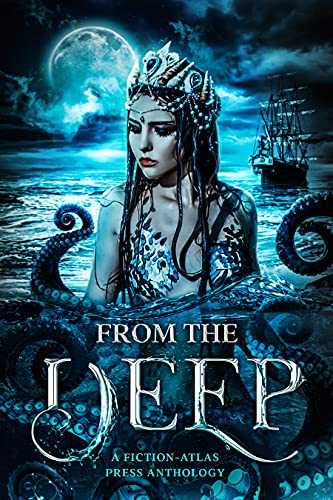 From the Deep
Tales of the sea, hidden cities, fierce pirates, and magical creatures...
Join the authors of From The Deep as they plunge into the mysterious below to explore the wonders, horrors, and curiosities of the sea. Mermaids, ancient underwater cities, sea gods, creatures of legend, pirates, and more await you inside this multi-author collection!
Black's Lair by Rosa Marchisella
When pirates kidnap a Miranda Webster for information on a lost treasure, her husband and son must rescue her and face the ugly past which has hunted them for decades.
New Book Alert
Want to receive notification when Rosa releases a new book? Sign up for her Reading List!