Short Stories
For  those days when you only have time for a quick read.
Paranormal Thriller, Dark Fantasy, Dystopian Sci-Fi
Whatever you're in the mood for.
---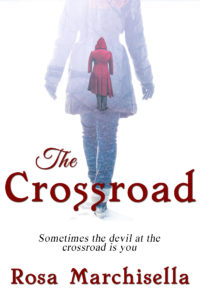 The Crossroad
When a woman undertakes a journey to confront her past, she ends up at a literal crossroad where she must make the most important decision of her life or risk being destroyed.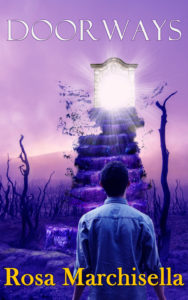 Doorways
In a utopian city, a man wakes with a compulsion to do the unthinkable: leave the city. With no police or military, the city has other ways of keeping citizens within its walls.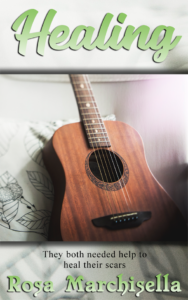 Healing
After a mystical encounter at a yard sale, a young woman discovers the one thing to cure the scars from her traumatic past.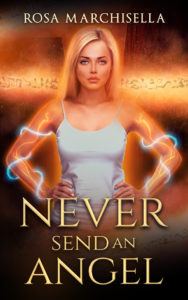 Never Send An Angel
When someone threatens her child's safety, this mother will call down the powers of Light and step into the Shadow to make a child killer pay.
The Song

Edward has a song that will change life as he knows it. When the song is lost, he must get it back and share it with the world. The Song is story of a young man's struggle with life's big questions to discover his purpose.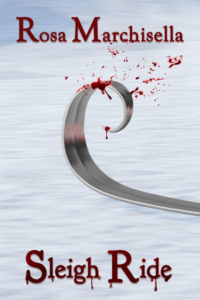 Sleigh Ride
Every year, Santa races against the agents of Darkness to save Christmas. Tonight, the stakes are higher and people will get hurt. Santa must be at the top of his game to out-maneuver his deadly opponents or this will be his last sleigh ride.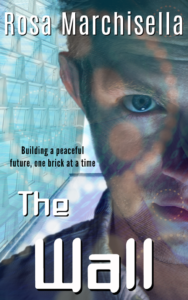 The Wall

For over a century, Doctor Raker has worked tirelessly toward a future free of crime. But, his vision of a peaceful world means eternal damnation for others as he imprisons the world's most famous villains, one brick at a time. Only one man may have the power to stop him ... but will he?

New Book Alert
Want to receive notification when Rosa releases a new book? Sign up for her Reading List!